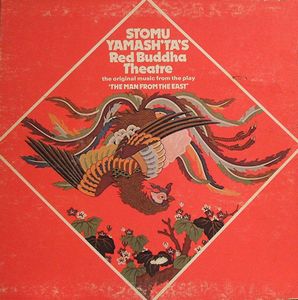 I recently watched this clip from the 1978 skateboard film 'Skateboard Kings':
Anyway, I really wanted to know what the epic song was when they ran toward the pipes. Anyway, somebody responded to my comment and I now know! It's
Stomu Yamash'ta's
'
Memory of Hiroshima
' from his 1973 album, the soundtrack to '
The Man From the East
.' The song builds slowly until around 4mins when it really takes off. Recommended for Pink Floyd and Ennio Morricone fans.